Naomi qualified in 2004 and worked as a finance lawyer for over 12 years, gaining extensive experience in both English and US private practice law firms in the City before joining an international financial institution as in-house counsel.
After taking a career break to raise a family, Naomi decided to requalify as a family lawyer and joined Expatriate Law in 2020 to provide legal advice on a variety of matters including divorce, financial remedies and complex financial disputes, and private law children disputes.
Naomi's transactional background enables her to draw on extensive analytical and forensic skills to ensure a thorough and pragmatic client-focused approach, which is optimised by her empathetic yet solution driven nature.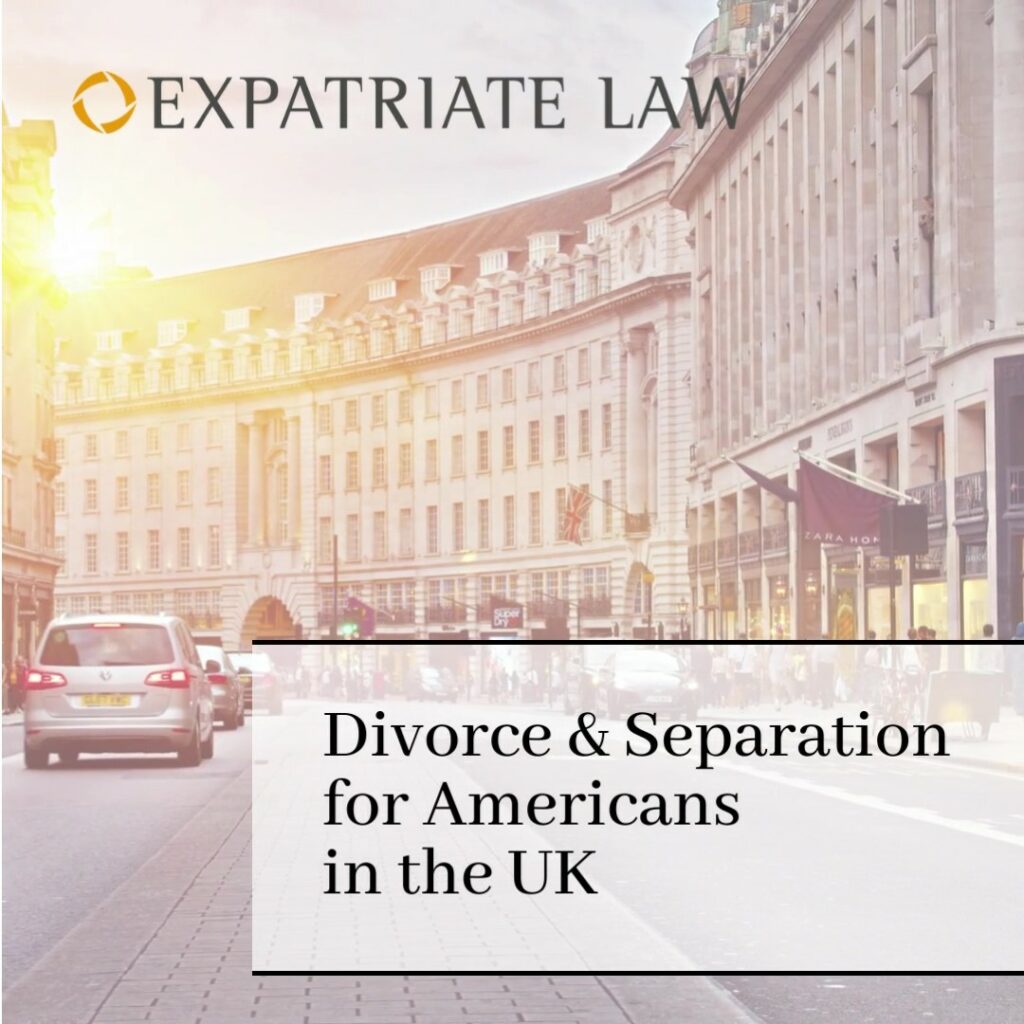 Divorce and Separation for US Nationals in the UK The world today is a global village. So many separating couples…
Expatriate Law Highly Commended at Prestigious Awards Expatriate Law has been highly commended at the Law Society Awards – the…
Expatriate Law shortlisted for prestigious legal award Expatriate Law has been shortlisted for a prestigious Law Society Award, the highest…